Our Objectives.
Our key objectives are simple - to develop rider skills to an advanced level and have fun riding our bikes.
Every year we organise a programme of social events including club nights, weekend trips in the UK and the Continent and track days and breaks.
SKILLS
We have an experienced and dedicated team of expert riders who are committed to helping our members achieve the IAM test standard. The rate of first time passes is about 95% and we believe that all our candidates ride smoother and safer after completing the course, whatever their age, whatever their bike.
MORE...
JOIN US
Ever wondered if advanced riding is for you and how it could help your enjoyment of bikes and biking?
We cover every aspect of riding from cornering to confidence building. You are welcome to join us on a ride out and we will assign an observer to provide an initial assessment.
MORE...
Buy the Advanced Rider Course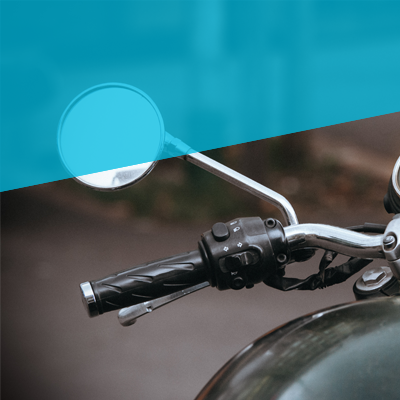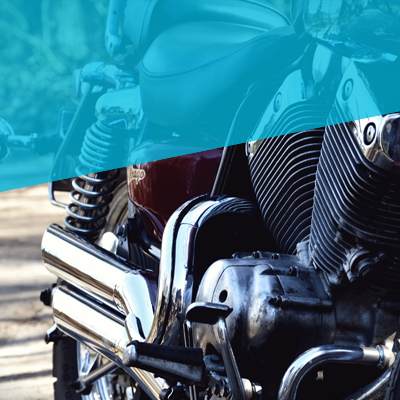 RIDES
The Group Run usually lasts about 3 -4 hours and covers 100 to 150 miles, with an appropriate number of stops for tea, coffee, breakfast (and a smoke for those who must). Normally we aim to be home by 2pm, although in the summer months some longer rides are organised. In the winter there is usually an 'Iron Man Run'.
MORE...
OBSERVERS
Our IAM trained observers are available to assess you on one of our regular ride outs. At the end of the ride your observer will review your ride and offer advice on how you can improve your riding enjoyment by using methods and techniques used by all advanced riders. If you are new to us your observer will be able to tell you more about RAMG and how to join.
MORE...