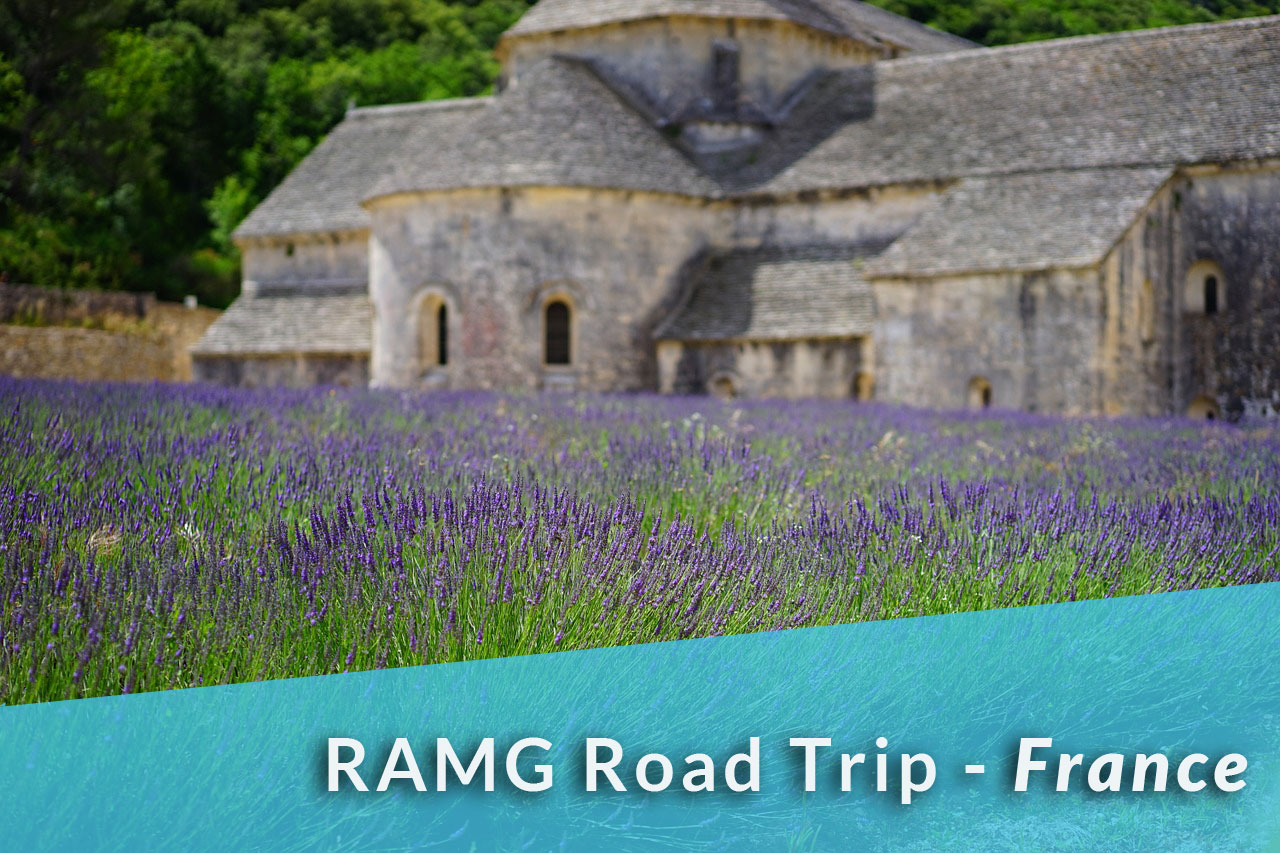 We are running a trip to France between the 14th to 19th of June this year. We will be exploring the Champagne region, basing ourselves in Reims.
Demand for the trip has been high and we have now reached 21 riders and six pillions. In view of the numbers, the trip is now closed.
For those on the trip, more information will be posted on the website and the RAMG Facebook page in due course.