Sat Nav Workshop
February 9 : 9:30 am

-

11:30 pm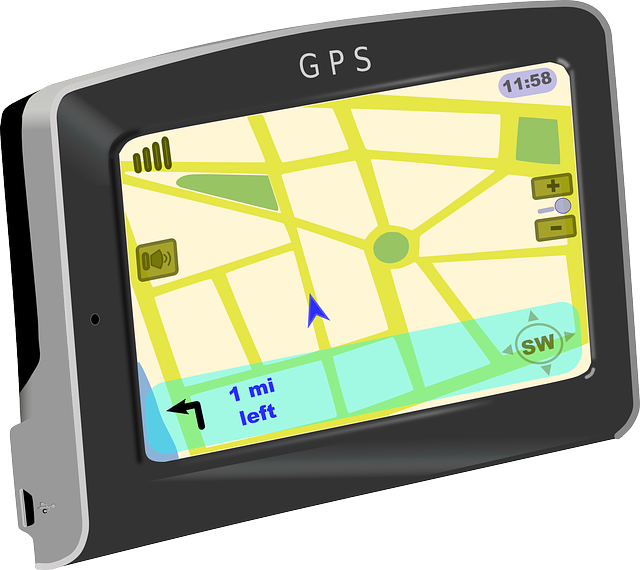 Following on from our recent sat nav training morning we are, as promised, holding a drop-in workshop for anyone with individual issues on the use of their sat nav units. Mike's presentation on the use of Google maps with a variety of units was excellent but raised a few brand specific questions that we were unable to resolve.
This is your opportunity to discuss Garmin or Tom Tom operation and how to set up a route. Please turn up whenever suits and we will do our best to help.
Please note that the workshop will take place in the main hall as there is observer training in the meeting room.