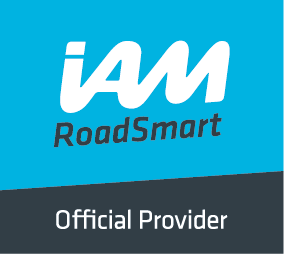 Ever wondered whether advanced training is for you?
We cover every aspect of riding from cornering to confidence building. By building on your current skills we will ensure that you become a more competent and safe rider, and if you decide to join us and pass your advanced rider test, a sense of achievement. An IAM test pass can also reduce insurance costs!!
Here at Redditch Advanced Motorcyclists Group we offer a free check ride with one of our qualified observers. You will be assigned an observer on a 1 to 1 basis who will assess you during the ride out. At the end of the ride your observer will review the ride with you using a ride report, discussing both your strengths and weaknesses.
The idea is to give you an appetite for what is possible in terms of an advanced riding skill, sufficient for you to want to join the Institute of Advanced Motorists, (IAM) and be part of Redditch Advanced Motorcyclists Group (R.A.M.G).
The IAM Advanced Rider Course will show you methods and techniques used by the police riders to achieve optimum progress with maximum safety.
Our observers are experienced riders with a passion for motorcycling who give up their free time to advise and train you to a level where you will be a safe and competent rider. Many of our members continue their training to become observers themselves, willing to put something back into biking and enable more riders to become competent in roadcraft skills.
To book a taster session or find out more please use the links below.